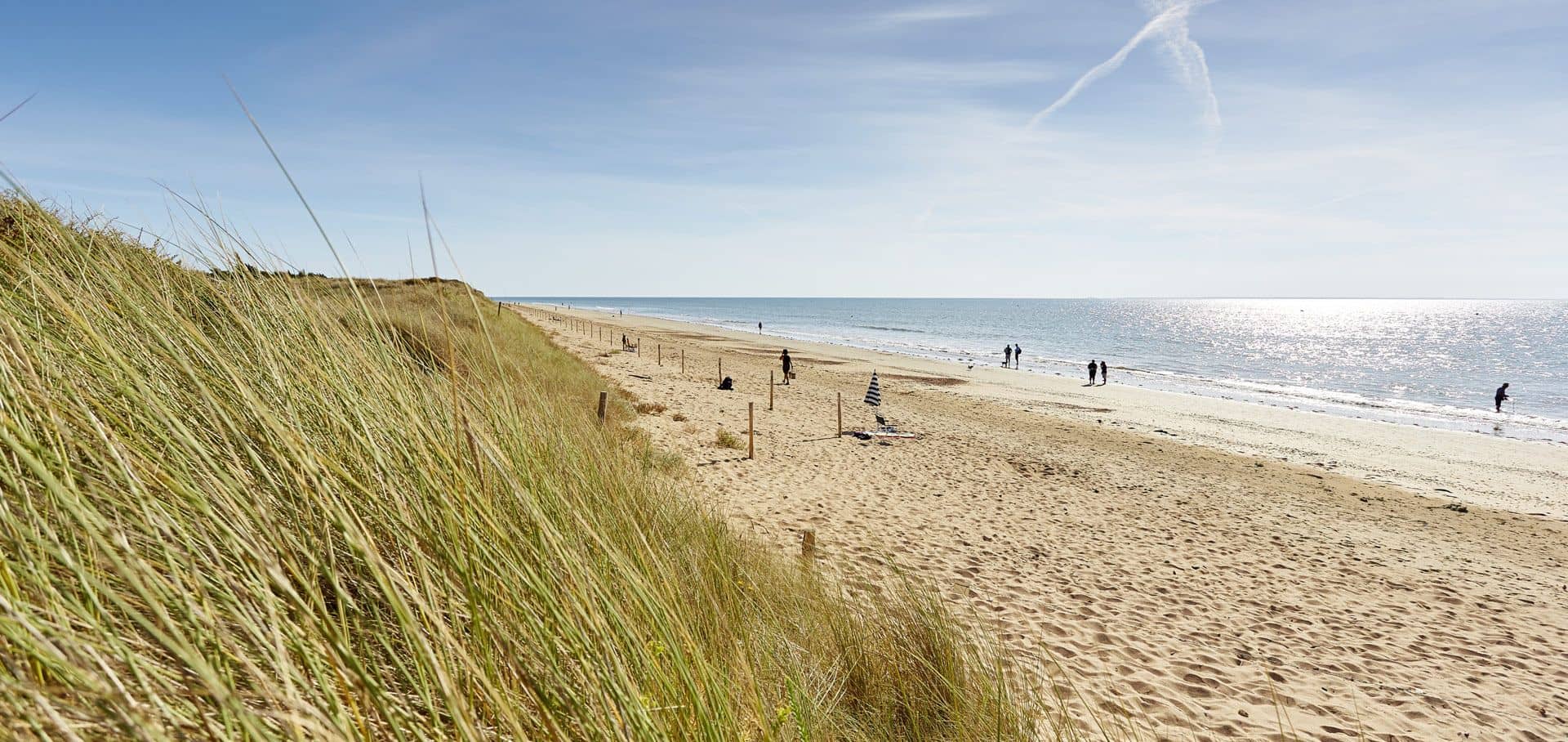 Your campsite to discover

Notre-Dame-de-Monts in Vendée
The tourist town of Notre Dame de Monts in Vendée
Located on the Côte de Lumière in the Vendée department, Notre-Dame-de-Monts is one of the best destinations for a family outing. What's more, it's the perfect place to spend an exceptional vacation or weekend. Here's a brief history of the town and some of the activities you can enjoy.
Read more
With a surface area of 2,076 hectares, the town of Notre-Dame-De-Monts offers tourists an exceptional setting. There are 4.6 km of beach, 321 ha of forest and 1336 ha of wetlands, notably in the Marais Breton Vendéen. Notre Dame de Monts is much more than a seaside resort: it's a seaside village, between land and sea, where you can enjoy the pleasures of the sea and nature.
In the land of the wind, sand yachting is king: theimmense expanse of fine sand lends itself not only to summer activities, but also to the practice of this discipline, a sort of permanent game with the wind, the sail and the beach. Nautical activities (sailing, canoeing, kitesurfing) are also in the spotlight at Notre Dame de Monts.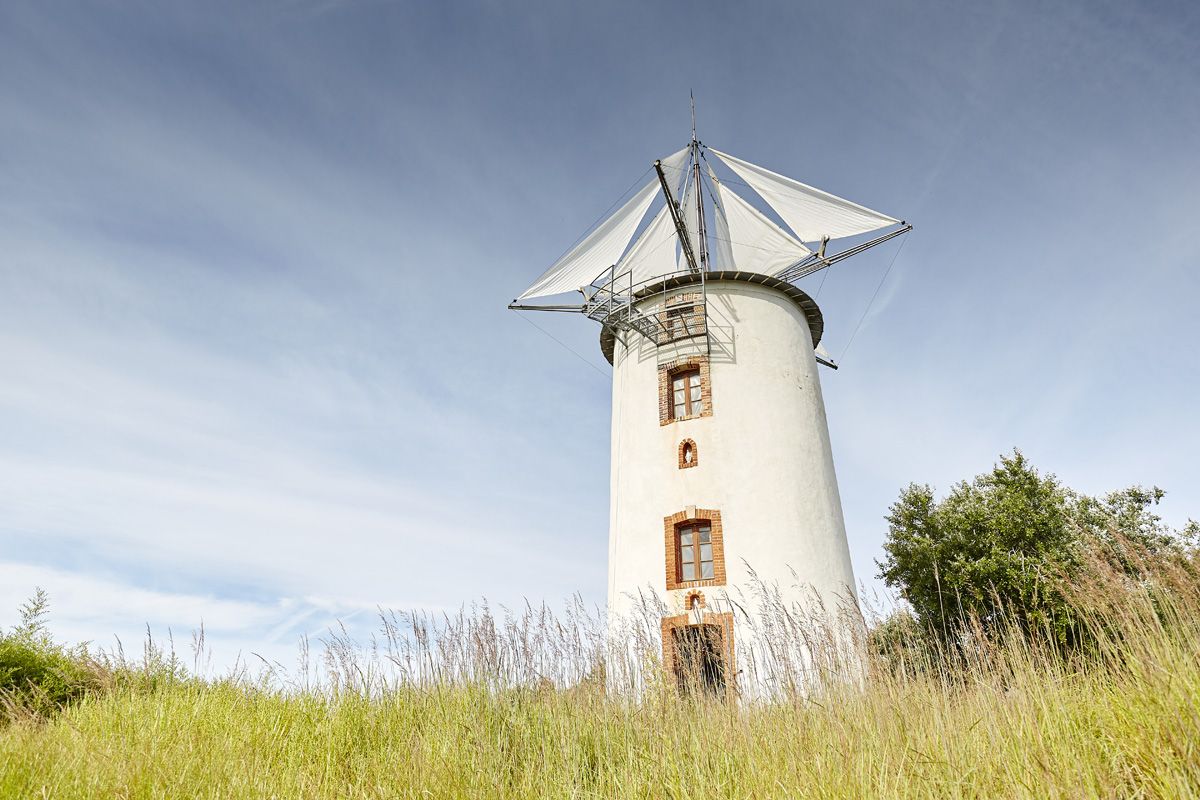 Year-round activities
from the campsite at Notre Dame de Monts
Water sports activities
Notre-Dame-de-Monts is a seaside town. Thanks to its geographical location, it's easy to enjoy the pleasures of the sea. So you can enjoy all the water sports you want. For this purpose, you can choose to go fishing on a single spot.
Read more
You can also stand-up paddle while gliding along on your paddle. A stay in this town gives you the chance to take a catamaran trip between Noirmoutier and Ile d'Yeu. This activity will give you a thrill on the water.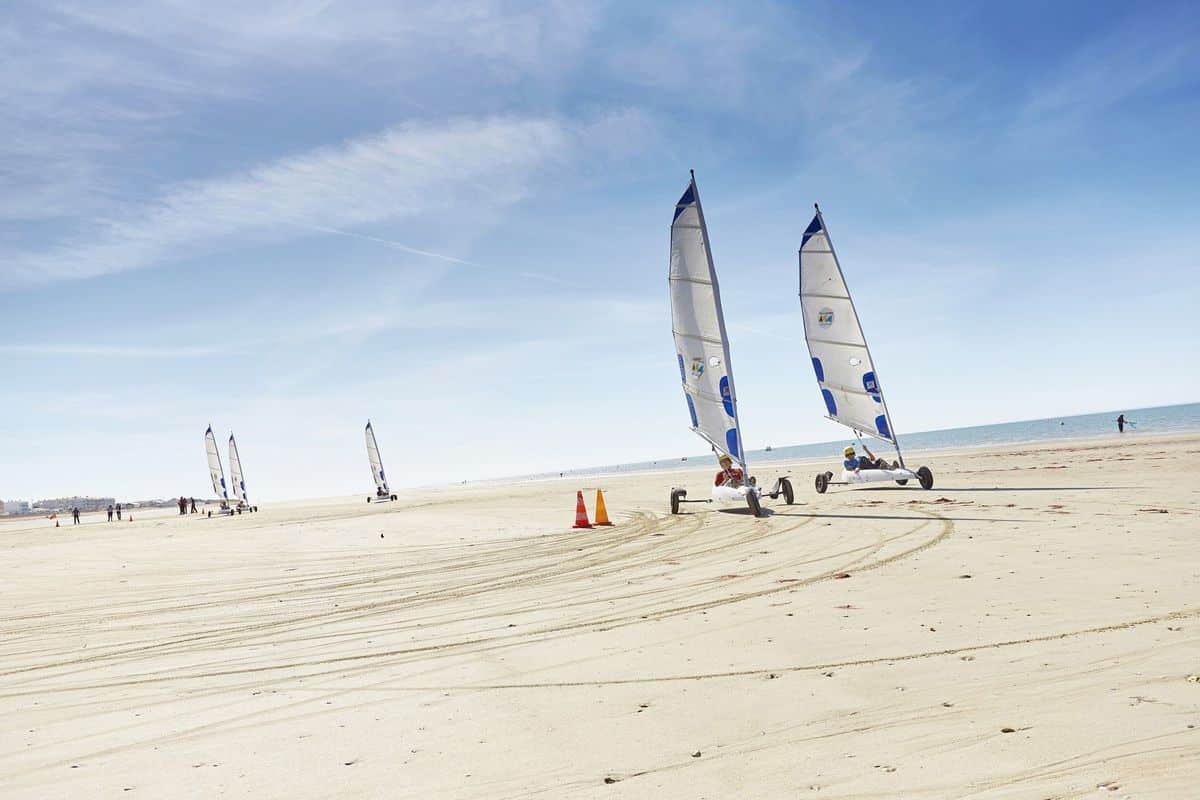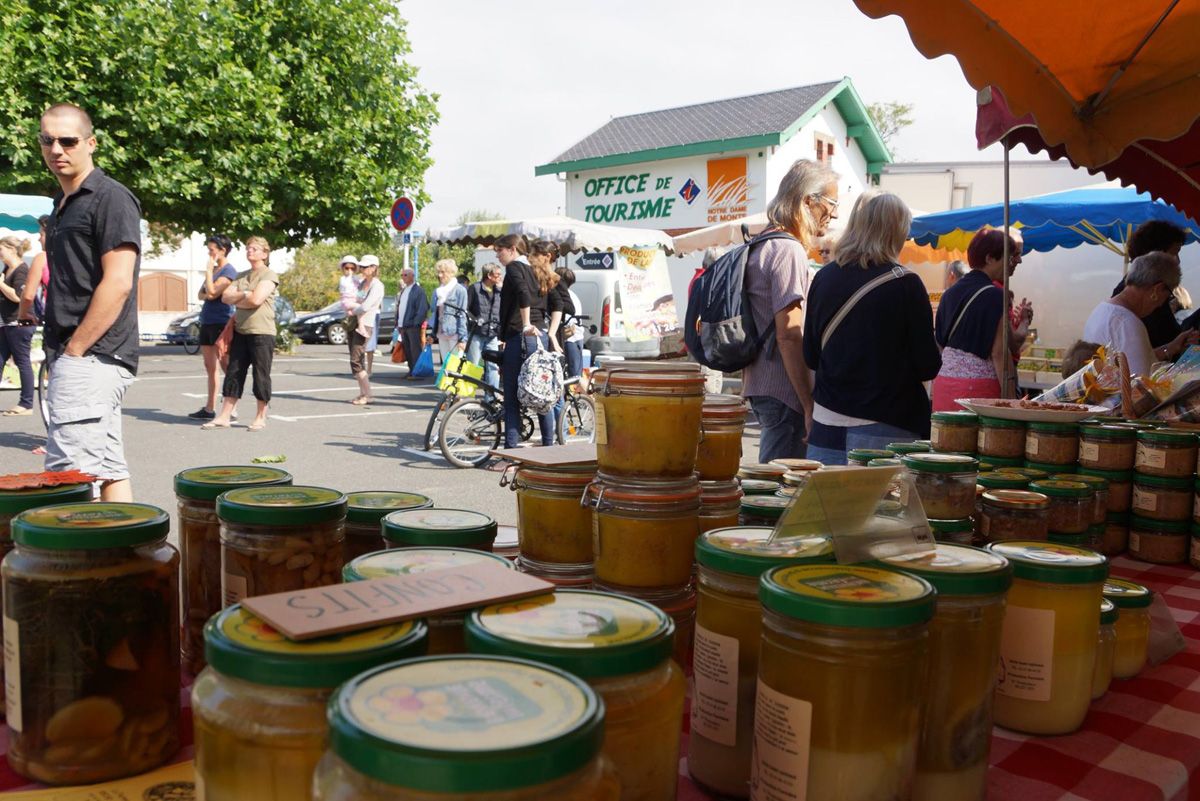 Cycling and hiking
During your stay in this charming town, you can take time out to cycle or h ike with your family. It's up to you to choose the means of travel that suits you best.
Read more
What's more, you can walk and stroll along the coastline of Notre Dame de Monts, discovering the surrounding beaches, forests and dune paths. This activity allows you to reconnect with family and friends and focus on yourself.
Yoga and meditation
The city offers a comfortable setting for yoga and meditation. Instead of being confined to rooms, you can enjoy this activity in the open air at the beach. In fact, this setting is often quiet at sunset.
What's more, the sea air and the sound of the waves will allow you to do your yoga and meditation sessions properly. You can enjoy all the benefits of these activities at the end of each session. So don't hesitate to try these exercises during your stay in this city