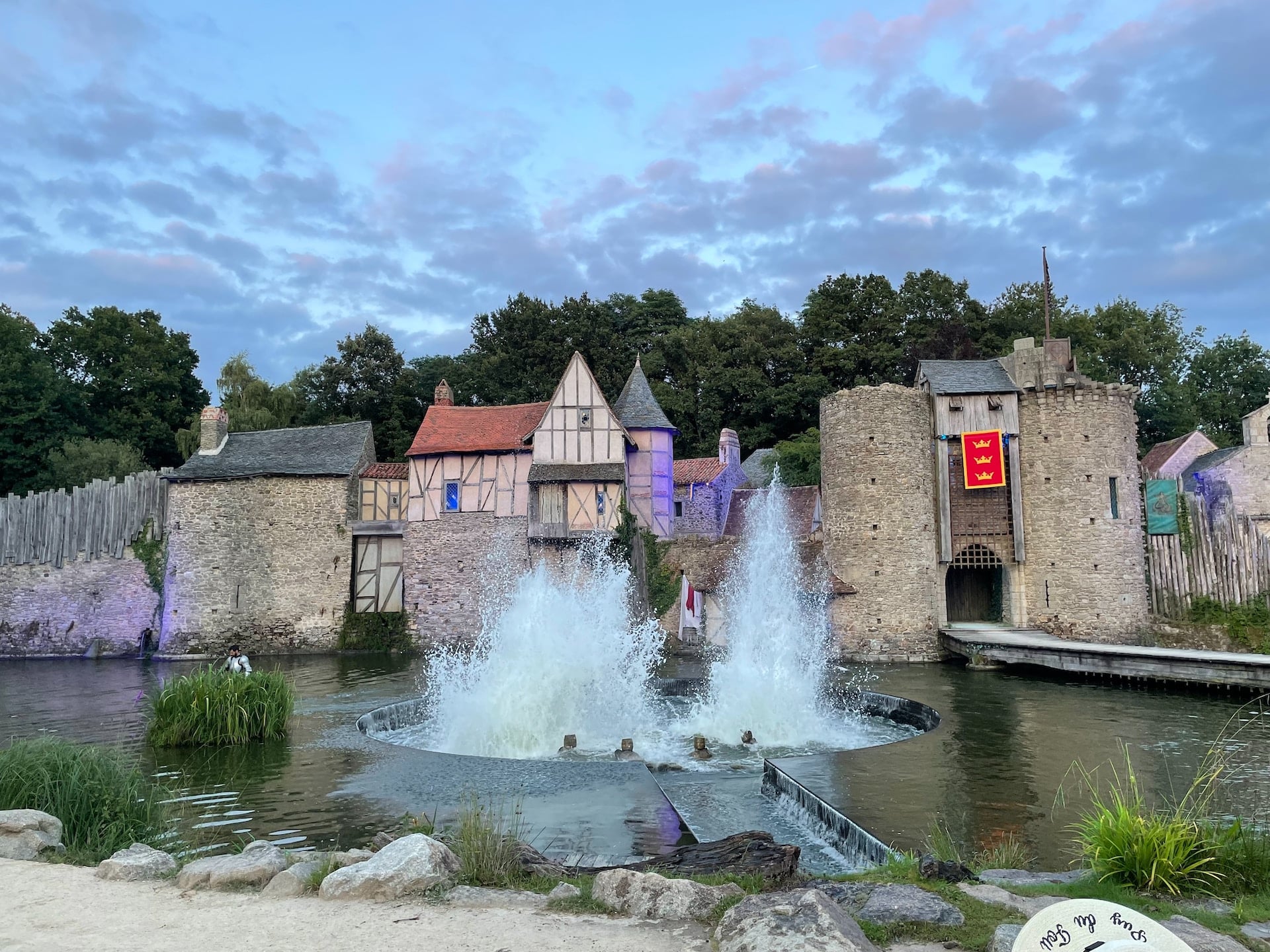 Le Puy du Fou, the best park in the world
LE GRAND PARC
Embark on an unforgettable journey through time for the whole family! Spectacular shows, epic adventures and thrills … come and enjoy the unique experience of Le Puy du Fou, voted "Best Park in the World*" several times over!
History awaits you at Puy du Fou!
* Thea Classic Award for the world's best park in 2012 in Los Angeles and Applause Award for the world's best park in 2014 in Orlando.
Original creation 2017: LE GRAND CARILLON
In the heart of the 18th-century Village, the Grand Carillon is an unusual musical show that takes you back in time. At 16 metres above the ground, the ringers twirl and strike the 70 giant bells to the rhythm of the most famous musical tunes: a spectacular melodic choreography!
THE CINESCENIAN
Already 12 million spectators, 2,000 actors on a 23-hectare stage, 24,000 costumes, 1h40 of spectacular entertainment and many new features … the world's biggest night show has become an unmissable myth. In 2017, the Cinéscénie is sure to be a sight to behold!